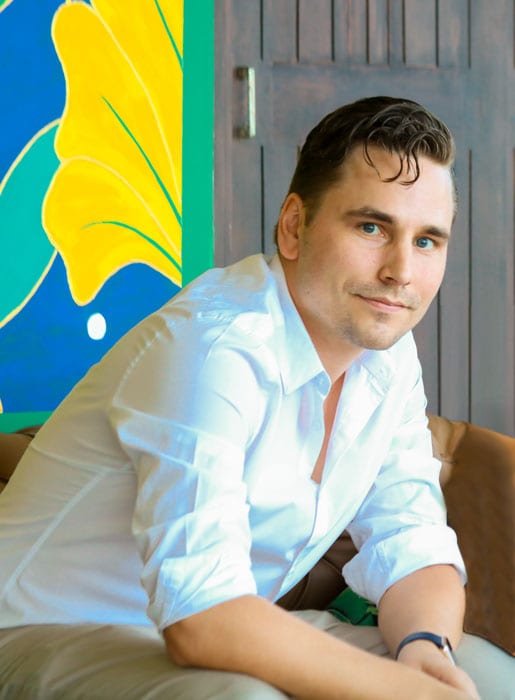 Bobby
Spencer
CEO and Strategic IT Consultant
Bobby Spencer is the CEO and Founder of Twire (Pvt) Ltd. Bobby is also an expert within the field of strategic IT and IT Outsourcing. He has over a decade of experience in programming, strategic IT, and IT Outsourcing. During his career he has worked on different IT management positions on a global scale and owned two IT companies. Bobby has had a huge success in working with both the private sector, governmental and grass-root organisations, leading world renowned companies to success. As Bobby has always cared about development issues and the community around him, he has also worked out in the field involved in projects focused on sustainability and respect of people's fundamental rights. Bobby has a degree in system development, is an innovative techie, trouble shooter, and entrepreneur.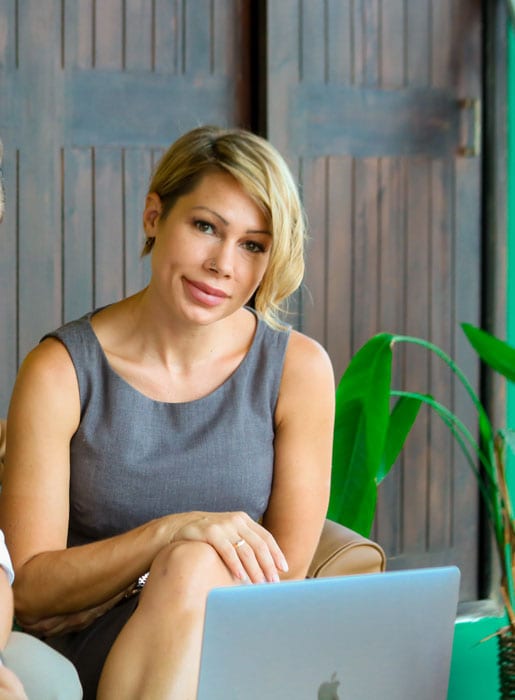 Petra
Spencer
Privacy Professional
AND managing Partner
Petra Spencer is a Managing Partner at Twire. Petra also has expertise within the field of programme management and project coordination, as well privacy and data protection. Spanning three continents in over a decade, Petra has gained important experience while working in a multi stakeholder context handling a variety of complex projects. As such, she has progressive and hands-on experience from both the private sector as well as governmental and inter-governmental organisations, such as for example the UN. Petra is a strong analytical problem solver possessing the communications skills to actively manage and work in cooperation with teams and individuals to achieve desired goals efficiently. Petra has a Master in political science, is a passionate triathlete, corporate philanthropist and privacy pro.