Strategic IT solutions & outsourcing, privacy & data protection –
Innovations that move your business forward
We create strategies,
innovation & growth.
Twire is a consultancy firm focused on strategic IT and software development connecting top expertise with clients worldwide. Over more than a decade we have collected a huge experience within IT and now help our clients to build their outsourcing solutions, high performance distributed teams, strategic IT solutions as well as privacy program and data protection. Twire uses a customised and unique qualification process to gather and offer only the best developers and services available. Twire is based in Colombo, Sri Lanka, with Swedish founders, global customers and top-notch talent.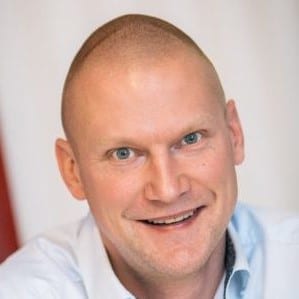 We're thrilled to have Twire, Sri Lanka, as one of our main development centers, and we're excited to see where it takes us. We believe in collaboration, diverse set of skills and backgrounds for innovative solutions thereof. Therefor, Twire with its Manager and team have the right mindset and expertise for us.

jonas inghammar, effectsoft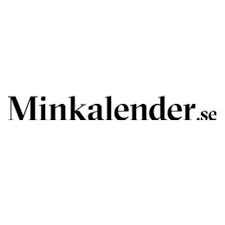 Our goal at Minkalender has always been to make our products user friendly and efficient for our customers. One of the ways we're accomplishing this is through our business relationship with Twire.

fredrik johansson, minkalender.se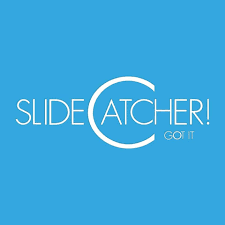 There are many companies out there working within the IT-industry, and then there is Twire, able to offer the support and reliability of a traditional consultancy firm with the low cost of an outsourcing company with the broadness and flexibility of a well-grounded business that also emphasise on integrity and data protection with right expertise. By far one of the best companies I have experienced.

sebastian eihager, slidecatcher
Some brands we worked with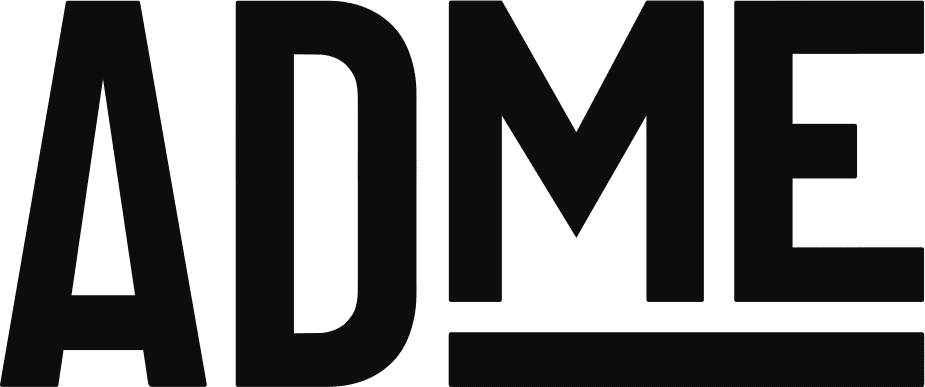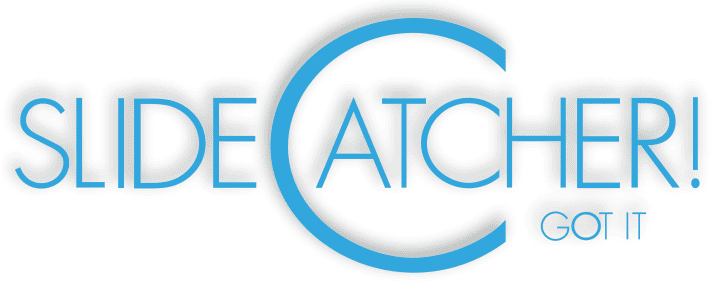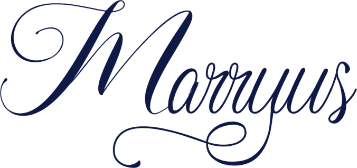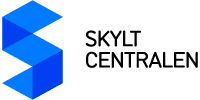 Got a project
Need our Expertise